Thank you so much! and God bless you people!
April 29, 2020
CALL US NOW
May 5, 2020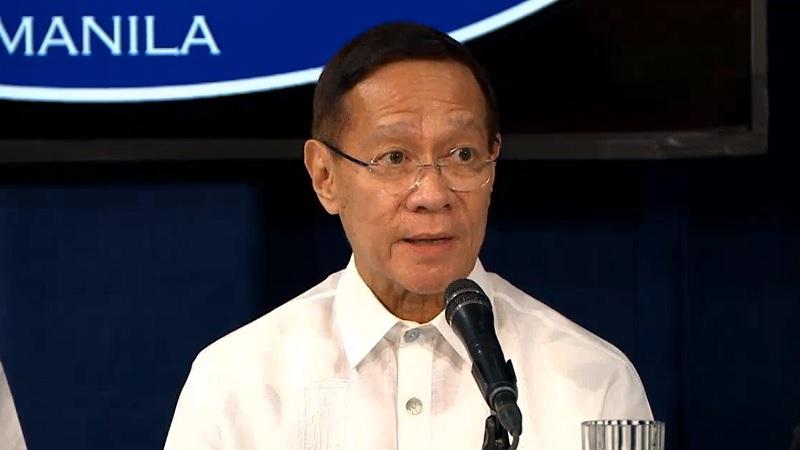 Spraying objects with disinfectants not dangerous to people -Duque
Health Secretary Francisco Duque III on Thursday clarified that spraying inanimate objects with disinfectants as a preventive measure against coronavirus disease 2019 (COVID-19) is not dangerous to people.